Overland Ultralight Hammock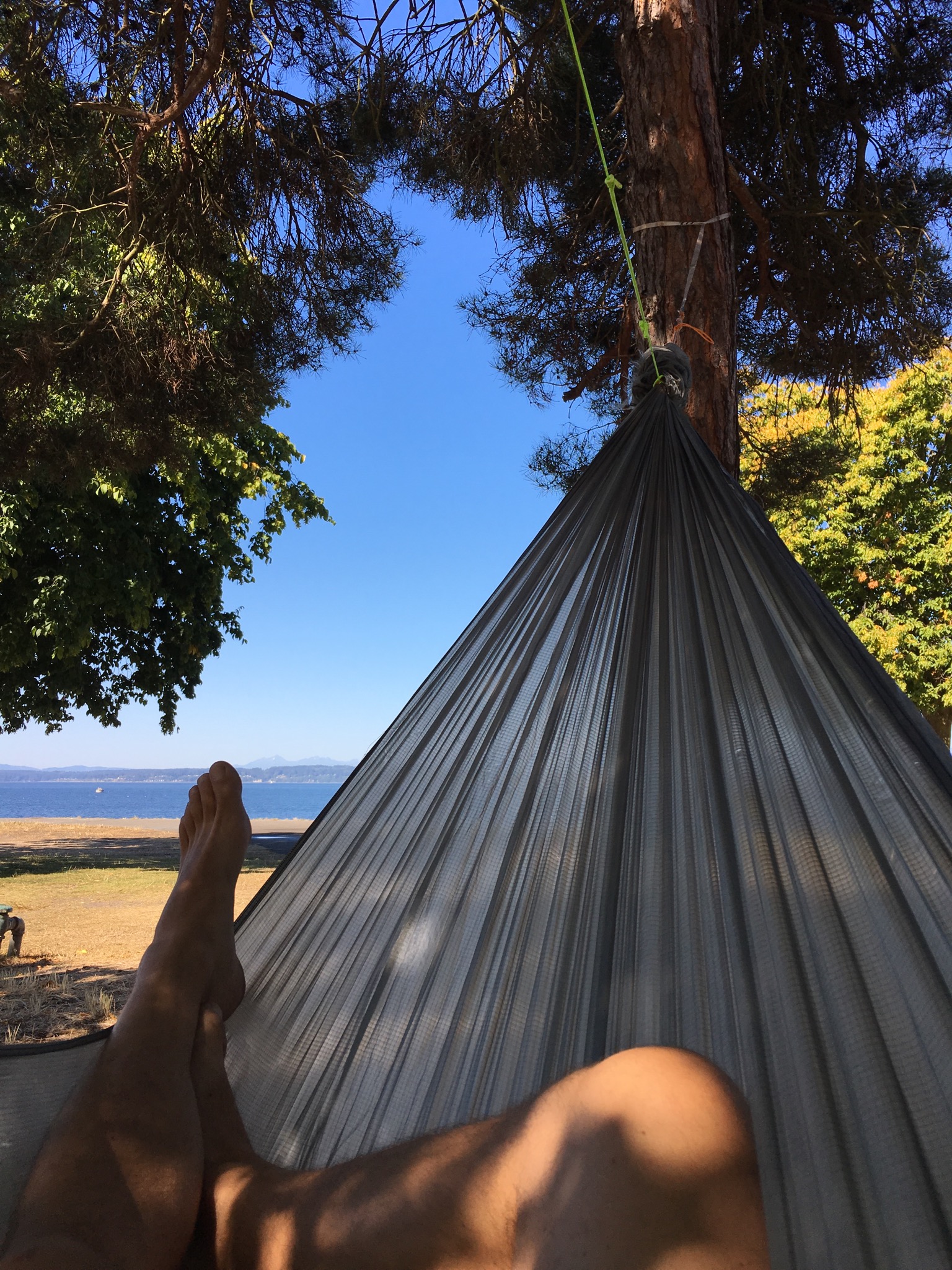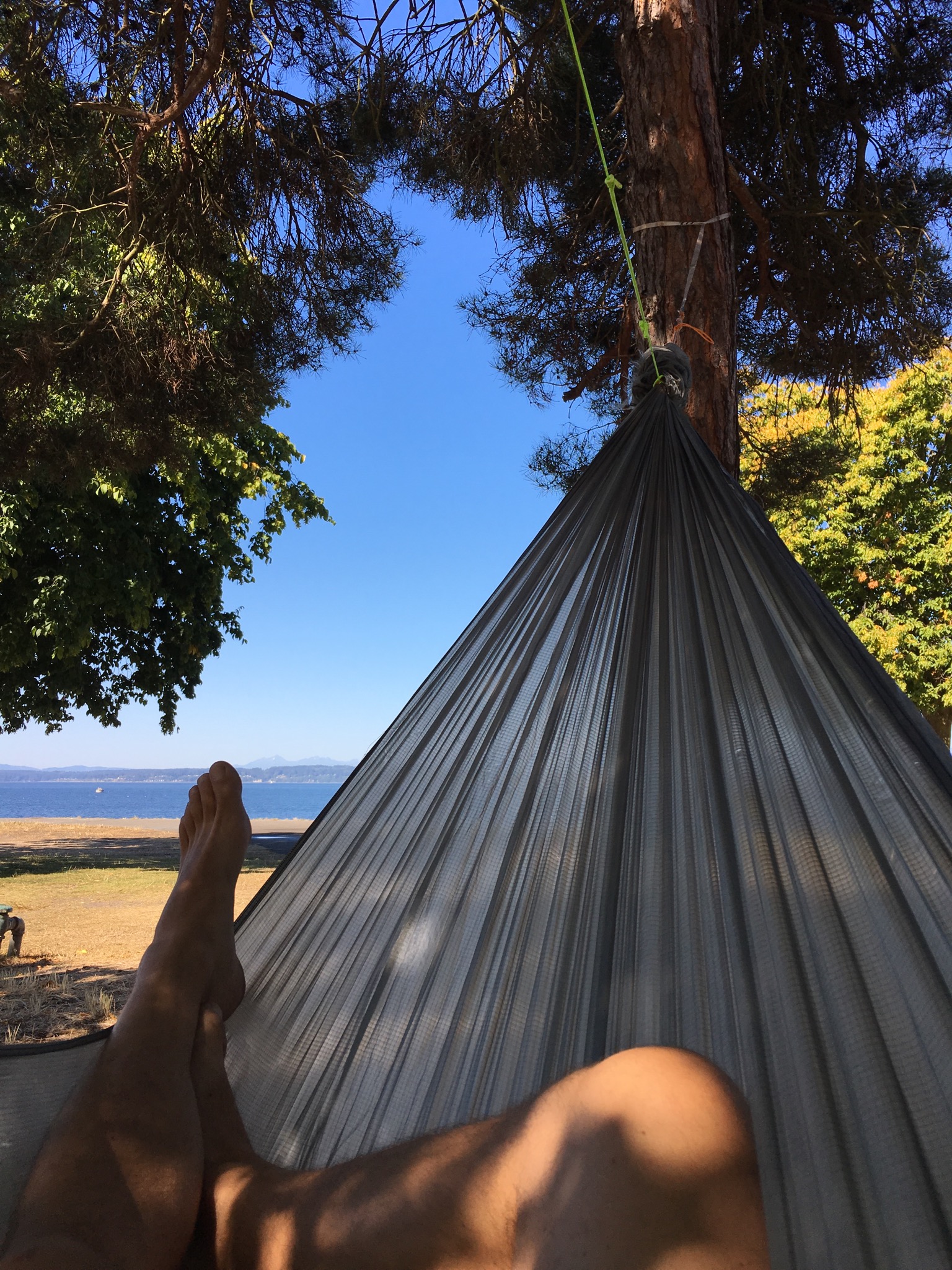 Overland Ultralight Hammock
For those who want the lightest hammock available whether that be thru-hiking the AT/PCT, trekking through the remote wilderness and want to reduce their base pack weight, this is the hammock for you. Complete with the tree straps, single line suspension and the hammock, it packs down to smaller than a can of soda and weighs only 6.5oz.
The Overland Ultralight hammock reduces the weight of the standard Overland hammock in three significant ways, lighter webbing, suspension and a narrower hammock with slightly lighter fabric.
The webbing for the ultralight model is made from 2.2 Kevlar webbing which weighs only 25 grams per pair.
The single line suspension is made from Dynaglide rather than 7/64" Amsteel which is less than half the weight yet just as strong and easy to use.
And lastly, a lighter fabric cut slightly narrower results in additional weight savings while not compromising on comfort.
Combined, these changes result in a hammock that is 3.5oz lighter!